CONTACT DETAILS
Get in Touch
Have a inquiry or some feedback for us? Fill out the form below to contact our team. For partnership and business development inquiries, please contact us at info@aaps.lk.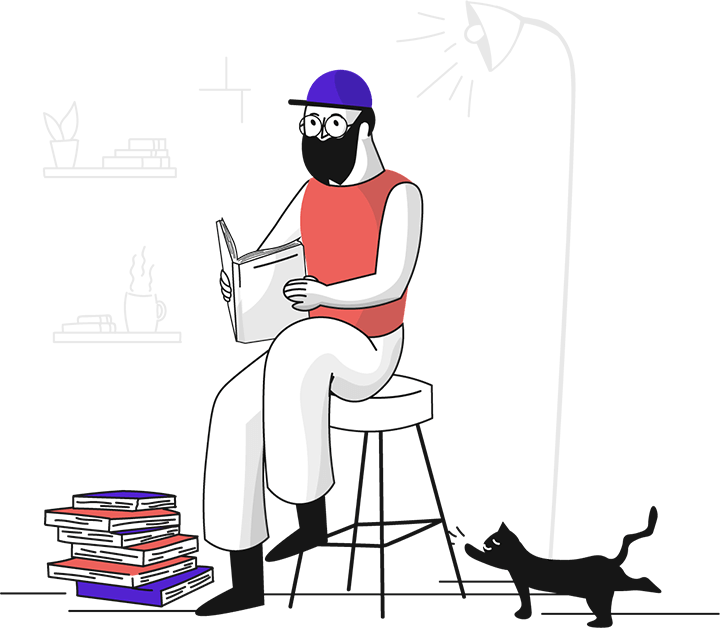 CONTACT US
Have Any Questions? Let's Talk!
Please call us through our hot line or chat with us any time for futher details ...